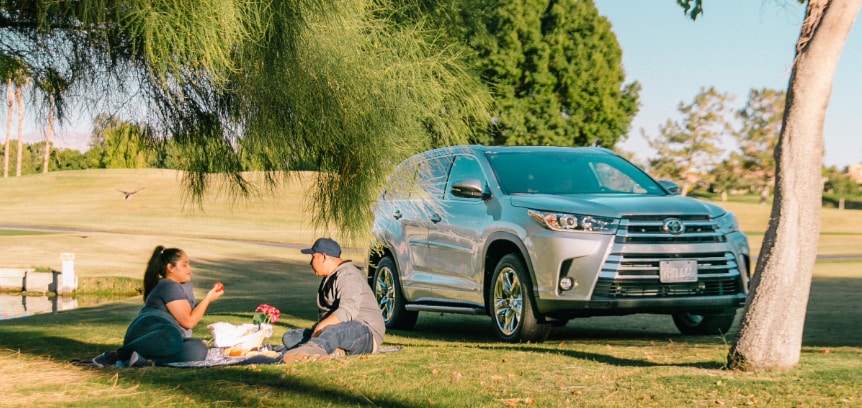 We hope the Huntsville community is continuing to stay safe during these unusual times. It isn't uncommon that most of us have been staying home more and traveling much less. We completely understand the desire to get out of the house for a quick get-a-way road trip. If you plan on hitting the road this summer, please consider the following tips and precautions.

1. Stay at home for at least 14 days prior to your departure.

2. Thoroughly plan out your entire road trip stops and destinations beforehand.

3. Research the city and location for any capacity restrictions or for prior reservations needed.

4. Pack gloves, multiple face masks, hand sanitizer, sanitizing wipes and spray, and portable thermometers for precaution and protection to exposure.

5. Pack your own snacks and beverages to reduce the amount of pit stops on the road.

6. Make sure to get a maintenance check on your vehicle to prevent any breakdowns.

7. Prepare to sanitize anywhere and everywhere you go from gas pumps to restaurants, refer to tip #4.

It's crucial to practice these tips and precautions to maintain your personal health and for the public's safety. Before your potential road trip, please visit Huntsville Toyota for a regular maintenance check-up on your vehicle! Our professional service team is prepared to get you on the road safely and securely with our Road Trip Special and Keep Summer Cool Special available. Please contact us at (936) 349-0909 for more information or visit us at 849 I-45 South, Huntsville, TX 77340. We proudly serve the Woodlands, Conroe, and Huntsville areas.


Source: https://www.businessinsider.com/how-to-road-trip-safely-during-coronavirus-checklist-2020-6
Disclaimers: See service advisor for full details. Exclusions apply. Only at Huntsville Toyota. Please present coupon at time of write-up. Coupon not valid with other coupons. No cash value. One coupon per customer. Taxes additional. Offers end 07/31/2020.