VIEW OPEN POSITIONS
Interested in working within the Purdy Group family? Click below to find job openings for the entire Purdy Group organization. We have three dealerships: Bryan College Station Toyota, Huntsville Toyota, and South Toyota in South Dallas. Start your application process by clicking the link below.
START YOUR APPLICATION PROCESS
CAREER OPPORTUNITIES
TECHNICIAN
Words that describe a Purdy Group Technician are: dedicated, hard-working, team-oriented, and principled. By providing top-notch certification programs and state-of-the-art technology, we grow and develop the best technicians, as well as cultivate a sense of family for the length of their career.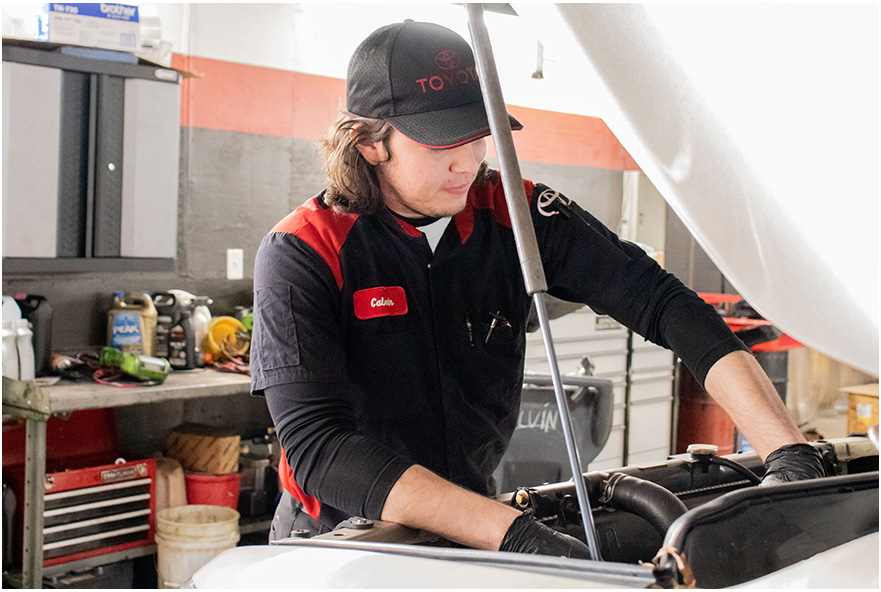 SERVICE ADVISOR
Purdy Group Service Advisors are frequently called "Care Consultants" for good reason, they CARE! Service Advisors at Purdy Group create a service atmosphere of caring, knowledge and comfort for both the guest and their co-workers. They use a servant-minded attitude to provide unparalleled service. Integrity filled, compassionate, and knowledgeable are words frequently used to describe our service advisors.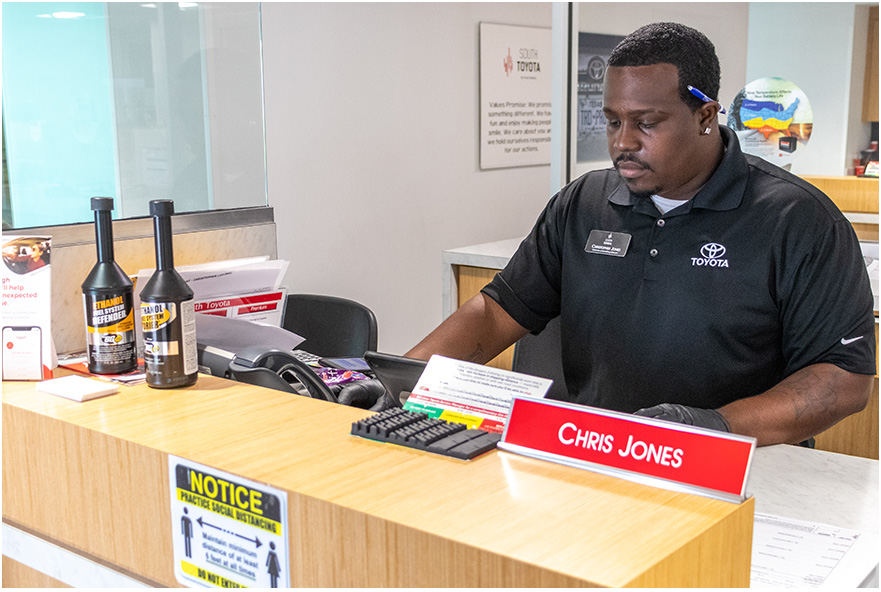 SALES PROFESSIONAL
To be a sales professional at Purdy Group is truly an amazing experience. If you have a fun, caring, and accountable attitude you'll be sure to succeed. Our sales professionals frequently generate amazing results due to our continuous on-the-job training, use of modern technology, and team-styled approach. If you like to bring smiles to peoples' faces through quality customer service, then sales at Purdy Group might be for you!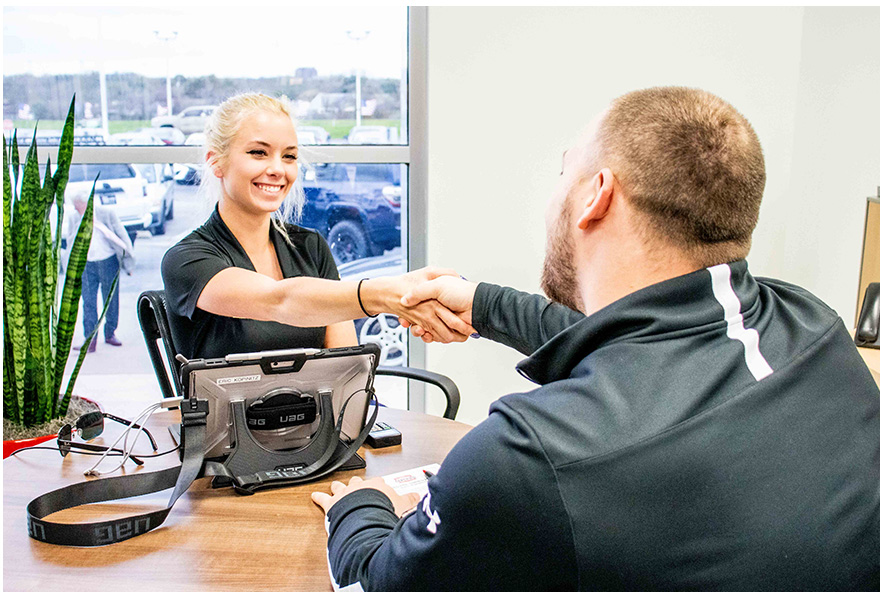 PARTS SPECIALIST
A Parts Specialist is vital to any quality service dealership. With advanced systems, stable processes, and a great team, a parts specialist will thrive if they are organized, assertive, a team-player, and detail oriented!
FINANCE PROFESSIONALS
Successful Purdy Group Finance Professionals are filled with integrity, innate problem-solving ability, exceptional leadership, self-management, and empathy. Helping the community find quality and safe finance options brings a rewarding and satisfying feeling to our finance professionals.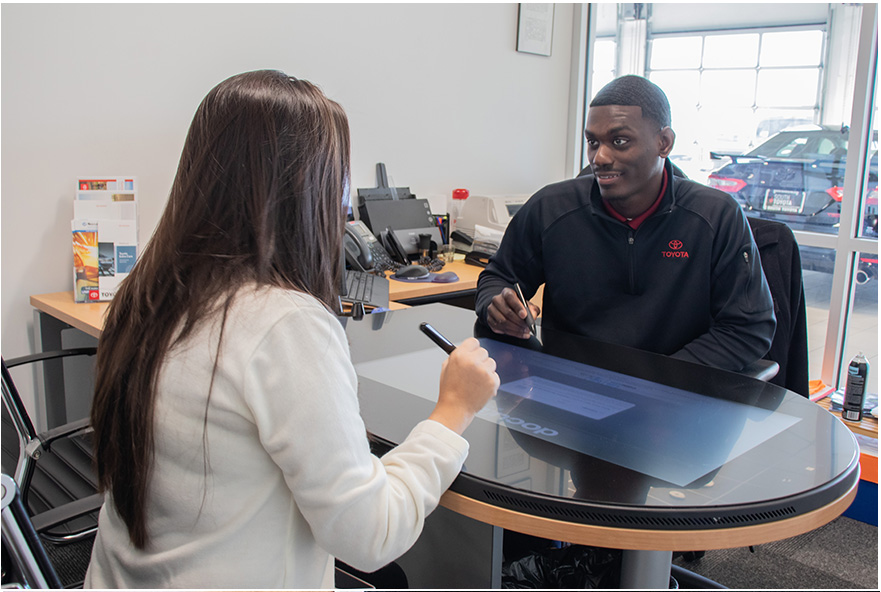 ADMINISTRATIVE STAFF
Our administrative staff are the best in the business. With years of experience behind us, we have won many awards within our quality team. If you are someone who is organized, adaptable, and likes to support people, then our administrative positions might just be for you!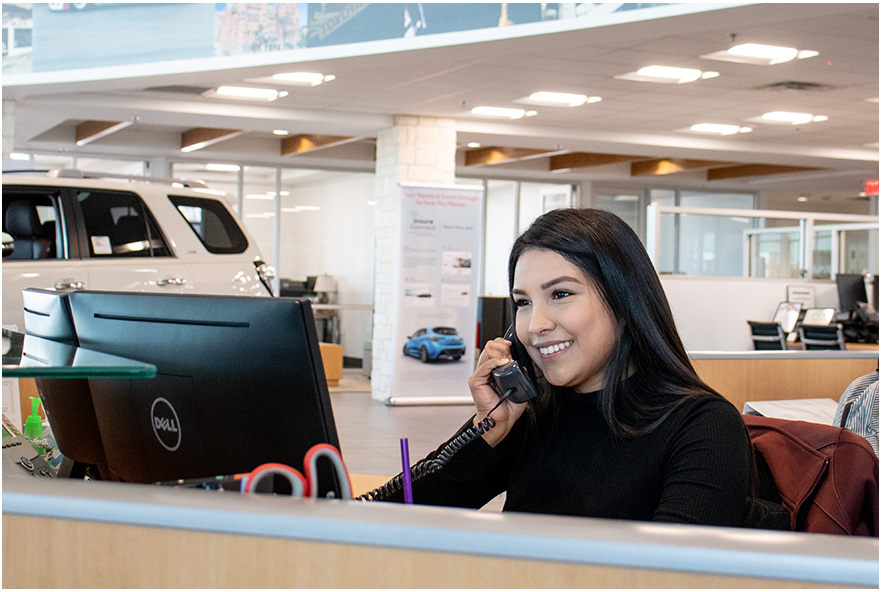 PART-TIME STAFF
Going to school? Need extra spending money? Wanting to put your foot into the professional world? Whatever reason you have, we have an abundance of part-time positions in ALL of our departments! Learn about sales, service, maintenance, clerical work, administration, sanitation, or customer experiences.
WHY Purdy Group
VALUE STATEMENT:
We promise something different. We have fun and enjoy making people smile. We care about you; and we hold ourselves responsible for our actions.
This 'value statement' echoes in every decision and in every action we take, from the highest position to entry level. With a clear and concise value statement, we face an ever-changing future with excitement, confidence, and passion.
FUN, EXCITING, TRAINING
We seek candidates that know how to have fun while working hard. Our atmosphere is exciting and spirited, so our new candidates must be ready to join that mission!
FAMILY BUSINESS
We are a TRUE Family Business that gives equal significance to "Family" and "Business". Our highly selective recruiting process ensures that from your first day until you retire, you are family! Additionally, this means that we believe there is "something different" about you that will propel our values even further.
CARE FOR EMPLOYEES AND COMMUNITY
Our employees are our priority. We provide access to the best benefit providers that help protect the whole employee. From our assistance programs to health insurance to gym memberships, we want our employees to thrive physically and mentally. Additionally, through our customer service and #PurdyCares program, our employees have ample opportunity to reach out into the community and help their fellow person!
BENEFITS
Purdy Group is dedicated to providing continuous personal development opportunities for all of our associates. Without our associates being taken care of properly, we cannot hope to serve the community to our fullest capacity. We believe in empowering our associates with paid certification training and annual training opportunities which enhance the skill sets of all our team. From your first day with us until you retire, your personal development and well-being are our priority.
In addition to our individual development, Purdy Group offers its associates with a number of benefits, including:
• 401k with company match
• Health Insurance
• Dental Insurance
• Long-Term/Short-Term Disability
• Accident Insurance
• Paid Vacation
• Paid Sick Leave
• Paid Maternity and Paternity Leave
• Corporate Rates
• Health and Wellness Programs
• Special Gym Rates
PROMISE STATEMENT
Our Associates' promise statement emphasizes three values: Fun, Caring, Accountable. We promise something different. We have fun and enjoy making people smile. We care about you, and we hold ourselves responsible for our actions.
FUN
The individuals who work at Purdy Group are a group of people who know life is more than just a paycheck. Work should always have FUN thrown into the mix. From birthday celebrations, staff appreciation, and barbeque days, Purdy Group associates know how to enjoy themselves in any situation!
CARING
Purdy people care. What sets our staff apart is our true service-hearted culture. We are a people who spend time volunteering at our monthly #PurdyCares volunteer events. Going above and beyond to make sure our community is served with world-class results is the least we can do for the community that supports us.
ACCOUNTABLE
We love a challenge. We love to work hard. And, we do so with Integrity and Honesty. As an organization, we aim to be transparent in all of our endeavors and do what we say we are going to do, the first time!
JOIN OUR TEAM TODAY!