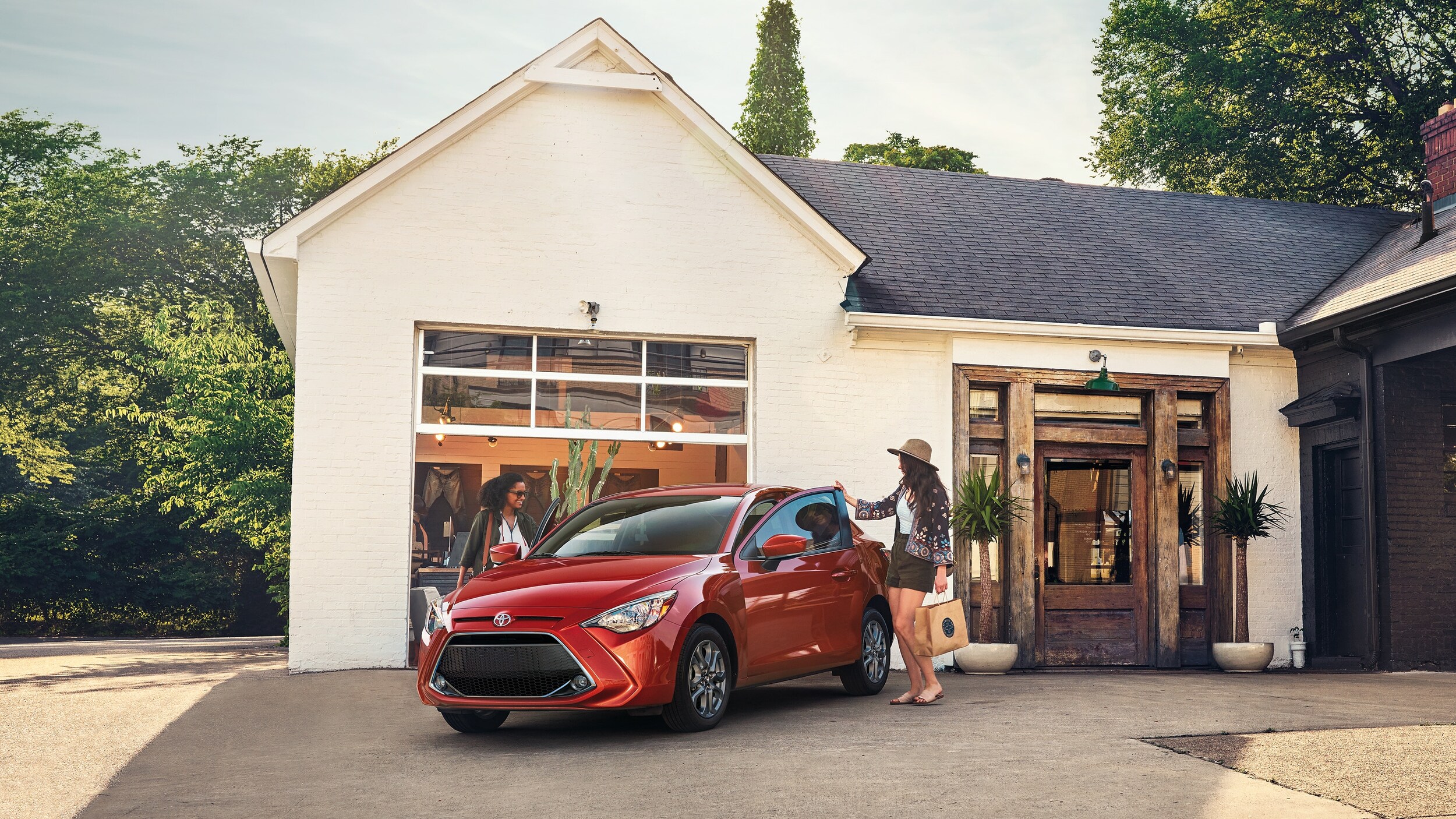 Huntsville Toyota is here to make all the difference. When it comes to our customer's experience and safety, we created a safe, simple, and convenient delivery method for any new or used vehicle purchase. If you are in the Huntsville, Woodlands, or Conroe areas, Huntsville Toyota will deliver directly to your driveway!

Our team will thoroughly clean and sanitize your newly purchased vehicle before transporting it to you. This will guarantee your vehicle is safe and ready for you at the convenience of your home! If you're looking for an oil change, cabin air filter replacement, or any other services, we offer to pick up, provide maintenance, and return your vehicle safely to your driveway. Interested in a test drive? We schedule appointments for test drives at your convenience. Our delivery and shuttle options are available for homes up to 40 miles from Huntsville Toyota.

Interested in learning more about our delivery and service options? Please click here and fill out the form to make any test drive or shuttle service appointments. If you'd like to speak to us directly, feel free to call our team at (936) 349-0909 for more information. Huntsville Toyota is located at 849 I-45 South, Huntsville TX 77340. Let us help put a new Toyota in your driveway!