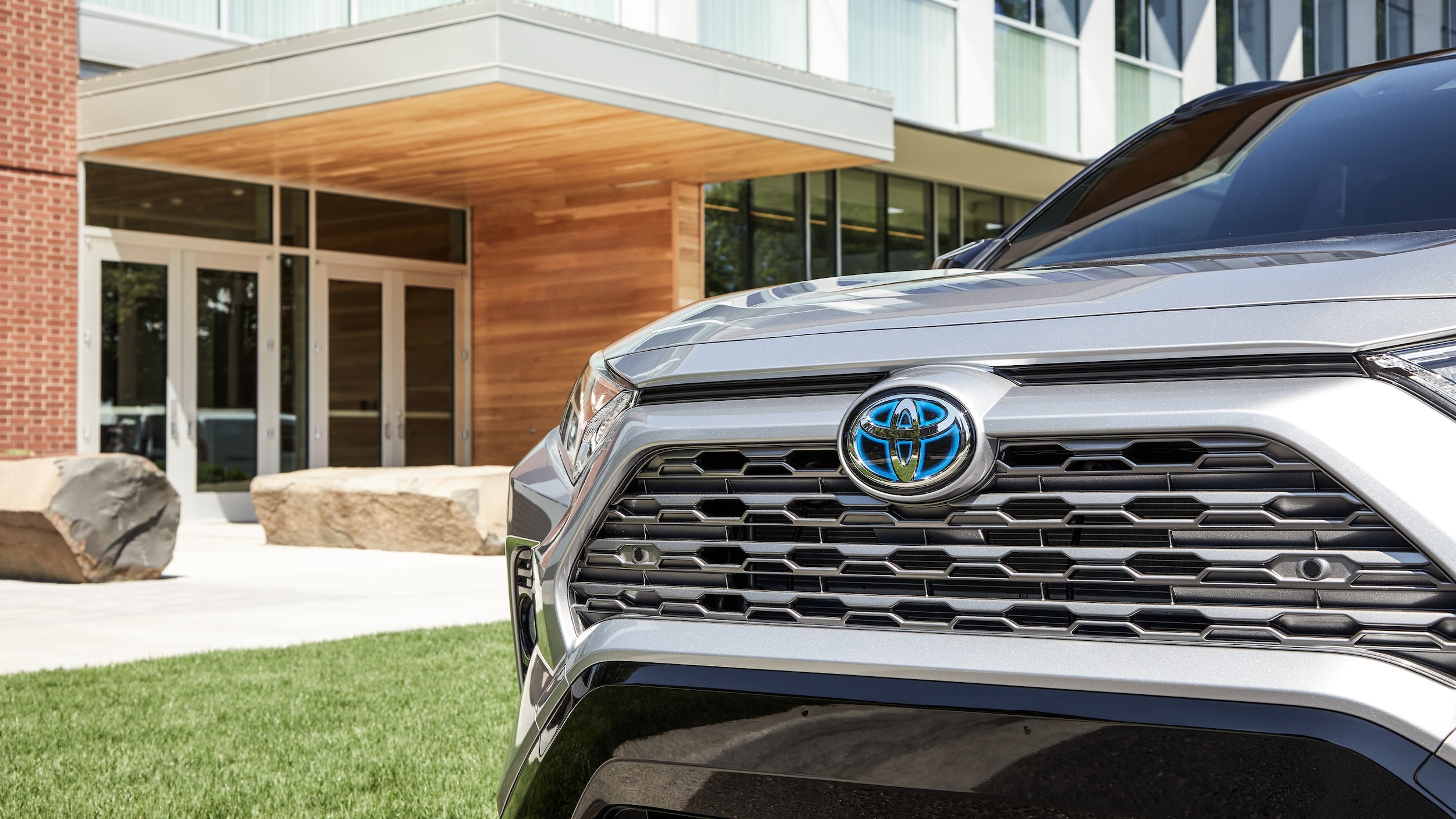 Monitoring your vehicle's oil level is essential for the car's overall performance. You can prevent future breakdowns on the road by learning how to properly check your vehicle's oil.
First, you must park your car on an even surface to make sure fluid levels are centered inside your vehicle.

Once the engine is completely cooled down, open the hood and pull out the dipstick located at the top of your oil tank.

You'll want to wipe off the entire dipstick before its reinsertion. Insert the cleaned dipstick back and pull it out again and check the oil level marked on the dipstick ranging from L (low) - F (full).
If your dipstick is showing closer to L, this means the oil level is low and it might be time for an oil change. You can schedule your next oil change online with our Huntsville Toyota Service Department, or call (936) 349-0909 to make an appointment. We are located at 849 I-45 South, Huntsville TX 7734, serving the Huntsville, Woodlands, and Conroe surrounding areas!